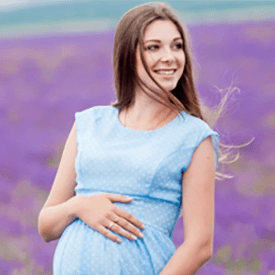 Procedure Name:

Obstetric Care Service
In order to have a healthy pregnancy, receiving compassionate obstetric and prenatal care is important. Our team is here to provide you with the best.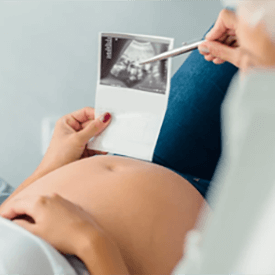 Procedure Name:

In-House Ultrasounds Service
Ultrasounds are an integral part of pregnancies to gauge how far along your baby is, if the pregnancy is viable, and look for any other features.