Billing
Lawrence Family Practice Center contracts with most major insurance carriers. We also contract with several smaller carriers. We encourage you to confirm with your insurance company if we are a participating provider. Plans and policies vary even within the same carrier; therefore, if you have questions regarding covered services or your co-pay and deductible amounts, please contact your insurance company.
All co-pays, co-insurance, and deductibles are due at the time of service. Per your contract with your insurance company, we are required to collect these fees, as they are terms of your health care contract. Please contact our billing office before your appointment if you are unable to pay at the time of service.
We will submit your claims for you and assist in any way we can to see that they are paid. Sometimes your insurance will request information directly from you; it is your responsibility to provide them with the requested information in a timely manner. Patients who do not follow the guidelines set up by their insurance will be responsible for denied services.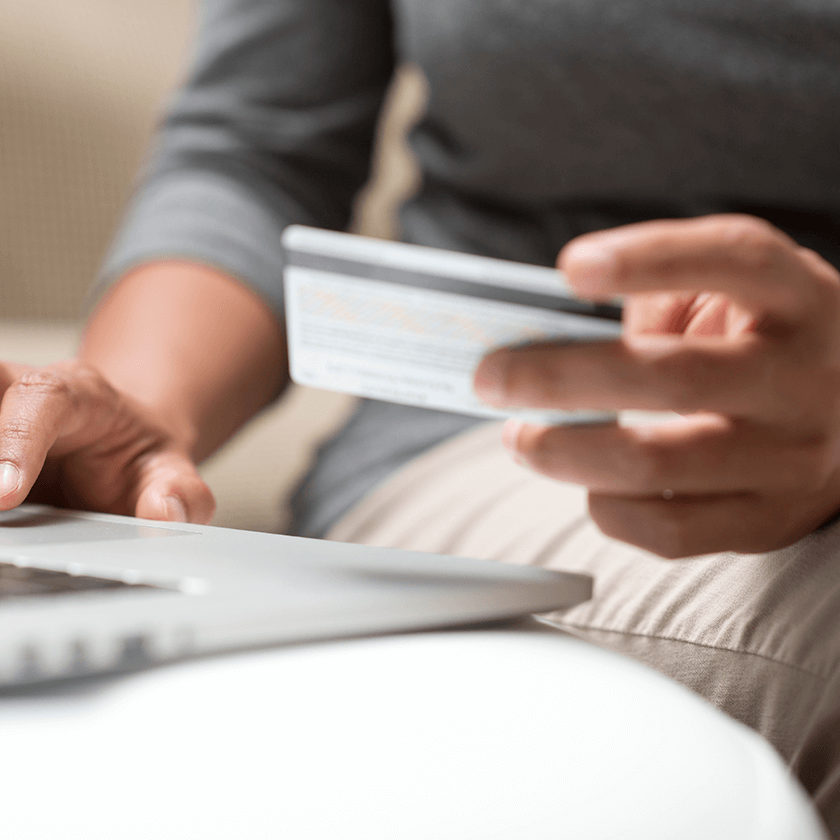 Self-Pay
We offer a time-of-service discount to patients who do not have insurance. Payment of $85 is required at the time of service in order to receive the discount. Additional charges may apply for new patients and extended visits. Other charges will apply if you receive in-house lab tests, x-rays, injections, or procedures.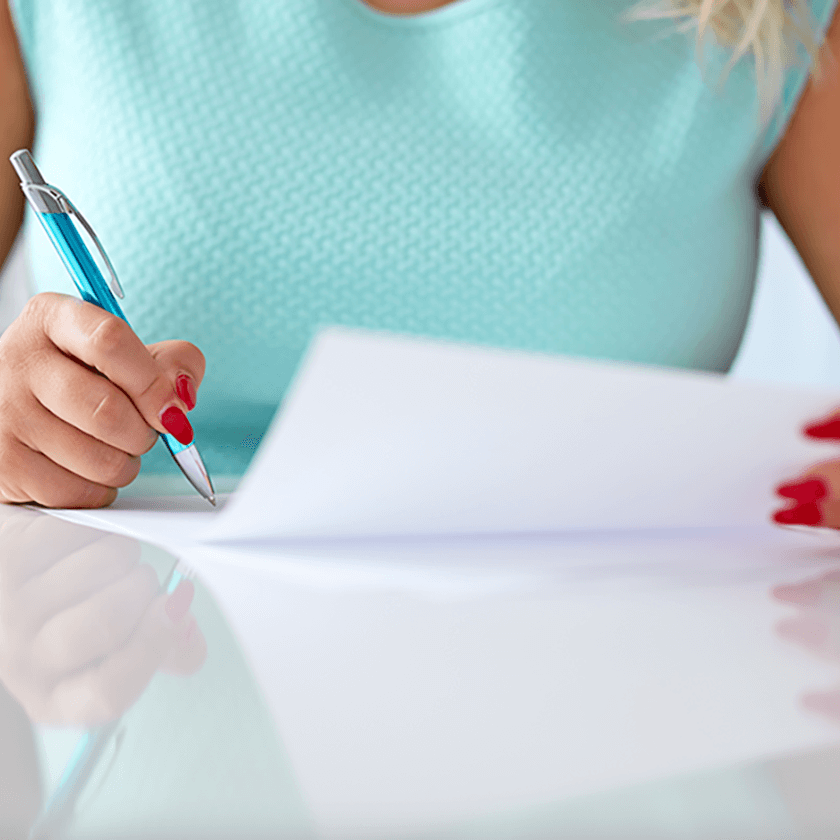 Billing
We will send you a monthly statement if you have a balance due on your account. Unless other arrangements have been made with us, the balance is due and payable on receipt. The balance is past due and will accrue finance charges if not paid in thirty (30) days from the date of the statement.
Please contact our billing office at (785) 832-2865 x 250 if you have questions or concerns regarding your bill.
---