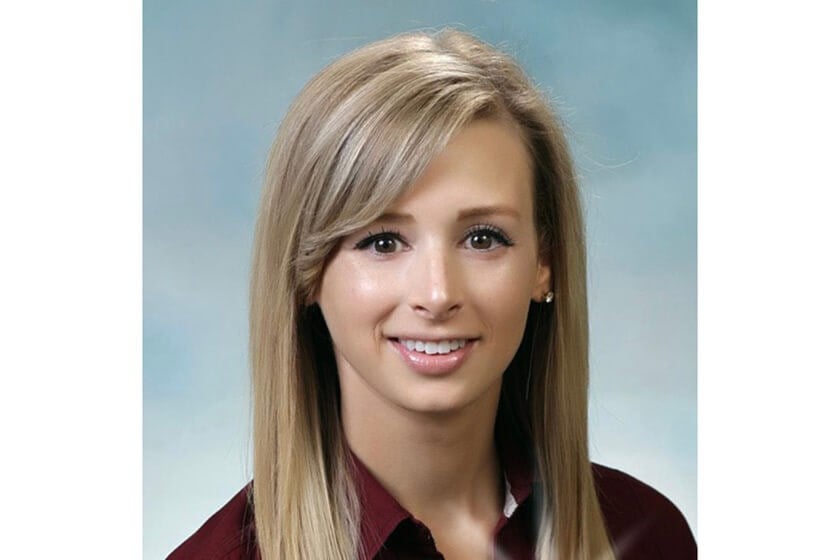 Tracy Hoelting is a board-certified Physician Assistant from Salina, Kansas. She started her medical career as an intern shadowing at Salina Regional Health Center in the operating rooms in high school and completed externships in family medicine while in college. She attended Wichita State University in Wichita, Kansas for her bachelor's and master's degrees. She has 7+ years of experience as a certified PA with experience in orthopedic surgery and family medicine.
Her hobbies include traveling internationally and across the US, cheering on the Kansas City Chiefs, Peloton work outs, trivia competitions, and snow skiing.
Tracy enjoys treating adult chronic medical conditions such as diabetes and high blood pressure as well as orthopedic conditions.
Related Posts