What Vaccinations are Recommended for Children?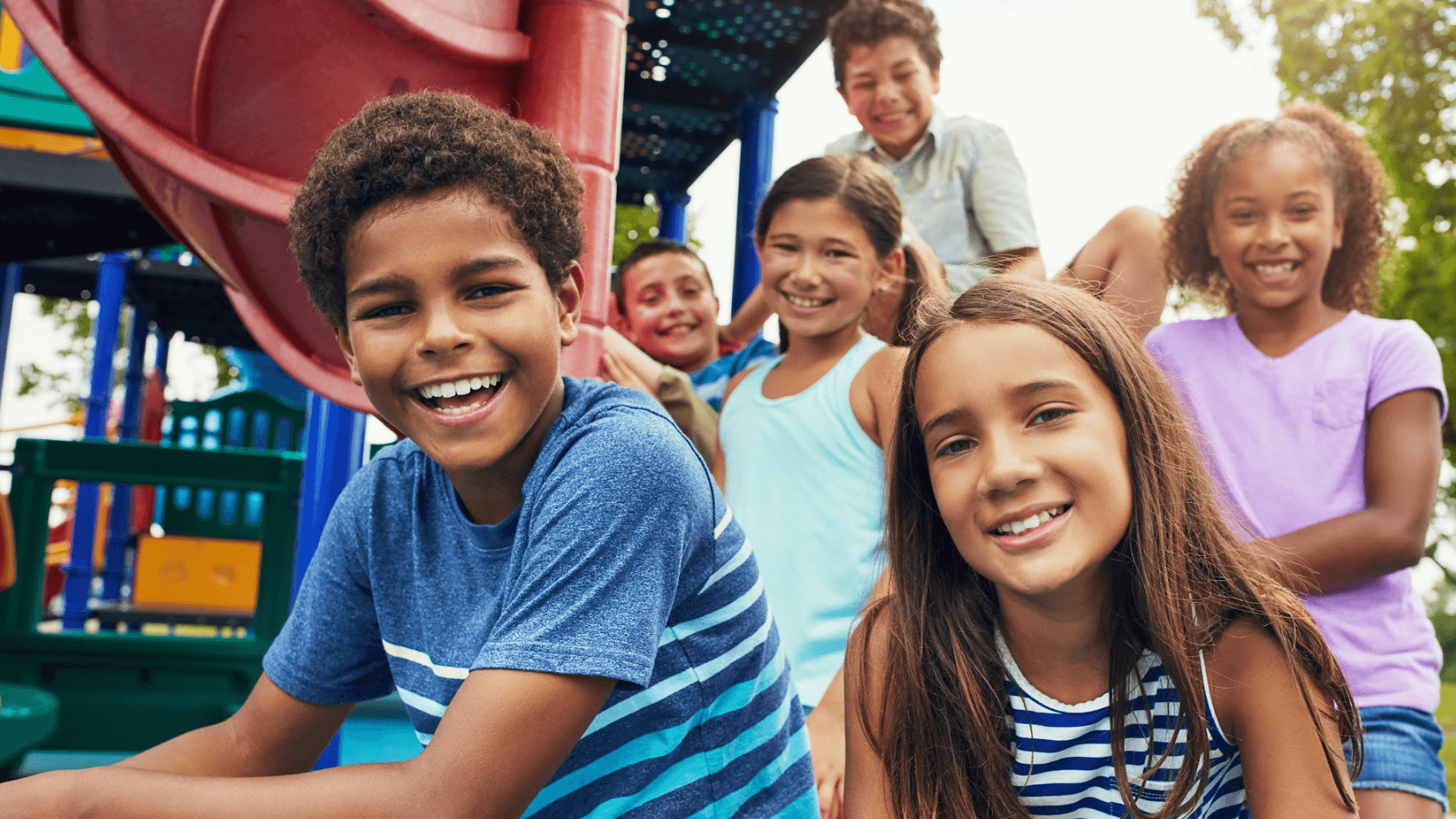 Vaccinations (or immunizations) are considered among the most effective ways to prevent the spread of disease and keep you and those around you healthy. Vaccinations are particularly important for high-risk or vulnerable populations, like the elderly, pregnant women, and children. For children, vaccinations should begin at birth and continue according to the Centers for Disease Control and Prevention's (CDC) recommended schedule, which our dedicated providers follow at Lawrence Family Practice Center in Lawrence, KS. Find helpful information below on which vaccinations are recommended for children and how these childhood immunizations can help protect your growing family.
When do kids start getting vaccines?
At this time (September 2023), the CDC recommends that children receive their first vaccination — the first of a series of Hepatitis B (HepB) vaccinations at birth. Over the next several months of life, several additional vaccinations should be administered, including RV, DTaP, and others. Our caring pediatric providers can help ensure your baby receives their recommended vaccinations to safeguard their health. The frequency and number of recommended pediatric vaccinations begin to slow around the 18 – 24 month mark, but there are several additional immunizations recommended between this time up through a child turning 18.
Which vaccines should kids get?
To determine which vaccinations your child should get, review the CDC's recommended guidelines and talk with your healthcare provider to ensure your child can safely receive these vaccinations. Childhood vaccinations offered at our convenient Lawrence, KS, family practice office include:
Meningococcal
MMR (measles, mumps, and rubella)
Hib (Haemophilus influenza type b)
Chickenpox (varicella)
Pneumococcal polysaccharide (PPSV23)
Hepatitis A
DTaP (diphtheria, whooping cough, and tetanus)
Rotavirus (RV)
HPV
Influenza
Hepatitis B
Polio (IPV)
Do I have to get my child vaccinated?
Vaccinations are strongly recommended for patients of all ages, including and especially children, who may have an elevated risk of contracting certain illnesses. Additionally, many schools, sports teams, camps, and other organizations require children to have recommended vaccinations. By vaccinating your children (and yourself), you can help protect the health of your family, the community, and the population as a whole.
Will vaccinations make my child sick?
Vaccinations do not cause illness, but some people do have a mild reaction to certain vaccines. Side effects from a pediatric vaccination may include mild fever, lethargy, or cold-and-flu-like symptoms. These are typically mild and resolve on their own quickly within a day or so. If your child is experiencing severe or prolonged symptoms or an unexpected reaction after receiving their vaccination, call our office or visit your nearest urgent care or emergency room right away.
What if I missed my child's vaccination?
With everything going on for parents of young children, missing a scheduled vaccination can happen. Try not to worry, and call our office to schedule or reschedule your child's appointment as soon as you can. In most cases, it is possible, appropriate, acceptable – and encouraged – to administer the vaccination even at a later date than expected.
Set your child up for a healthy future with pediatric immunizations in Lawrence, KS
When it comes to the health and safety of your child, one of the most valuable things you can do is to follow the CDC's recommended vaccination schedule. If you have questions about childhood immunizations or need to schedule a vaccine appointment for your child in Lawrence, KS, call our caring team at Lawrence Family Practice Center today.