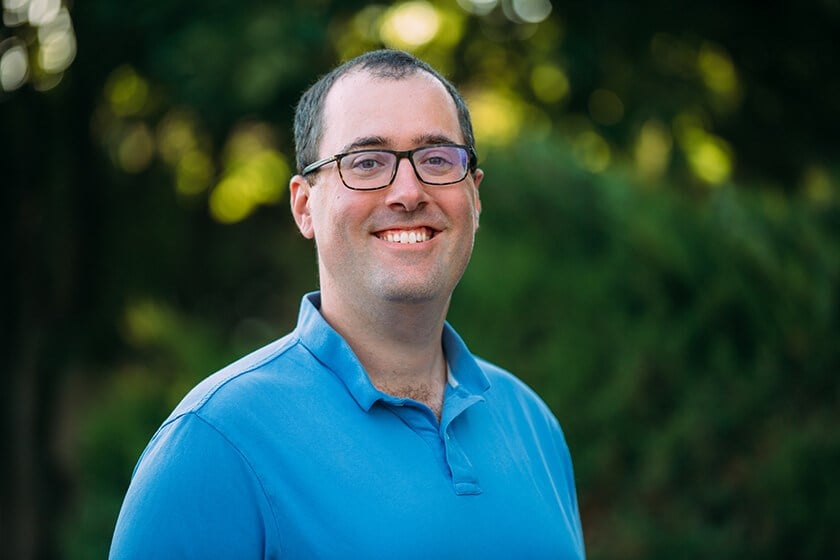 Dr. Blake Phipps is a board-certified physician who is thrilled to care for patients of all ages at Lawrence Family Practice Center. He has a special interest in obstetrics and enjoys providing care for pregnant mothers and newborns. This area of patient care allows him to utilize his additional fellowship training by performing obstetric ultrasounds, cesarean deliveries, vasectomies, and tubal ligations. He also specializes in acute and preventive care, chronic disease management, lump and bump removal, and endoscopy which includes upper endoscopy and colonoscopies.
Dr. Phipps earned his undergraduate and medical degrees at the University of Kansas before completing his residency in Family Medicine at John Peter Smith Hospital in Fort Worth, TX. He completed an additional year of fellowship training in maternal-child health, during which he received training in higher risk and routine obstetrics and pediatric care.
Outside of work, Dr. Phipps enjoys spending time with his wife, Ashley, and their dogs, Maggie and Oliver. They are expecting twin boys due December 2021. He also likes cooking, golfing, and spending time fishing and hunting with his father. As a die-hard KU fan, he bleeds Kansas Crimson and Blue (Rock Chalk!).
Reviews
"The attention and advice I've received during my tenure at LFPC has been truly exceptional. Dr. McKeon is my primary caregiver but I have also been seen by Dr. Carla Phipps, Heather Yates, and Dr. Johanning. The nursing staff is fantastic and I find it incredibly convenient to have lab, X-ray, and a Pharmacy all on site. LFPC provides the full package. I feel like I have my own personal team of medical professionals collaborating with me on my wellness. In my opinion, Dr. McKeon's most impressive characteristic is her keen knowledge of the latest research. She references medical journal articles to inform me of the latest treatment options when we are crafting my wellness plan. She is thorough in her assessment, respectful in her interactions, and she is an excellent listener. You can't go wrong with LFPC."
T.R.
Yelp
"I've been going here for about 7 years now and I've never seen another doctor in Lawrence. The only negative thing about this place is that the ladies that work the check-in desk are terrible. They are so unfriendly and just downright rude. If my doctor wasn't awesome, I would not return here. I like Heather Yates who is a Nurse Practitioner under Dr. McKeon. I've seen Dr. McKeon as well, but prefer Heather. She always takes the time to answer all my questions and I never feel rushed with her. I've seen both Dr. Phipps here and have always felt extremely rushed."
N.M.
Yelp
"My husband and I have gone to Lawrence Family Practice for over 20 years. Brad Phipps is my husband's doctor and Carla Phipps is my doctor. We have had excellent care every time we have had a visit. They are smart, top notch doctors! Could not be happier with our care!"
R.E.
Yelp
"Dr. Phipps listens - We found Dr. Blake Phipps patient, caring, and thorough. He takes his time and asks good questions. He did follow up research and consulted with other doctors in the office about our case before the next appointment and had good recommendation. He verbalized his commitment to stay on our case and help as best he could. We have been please with his care. He is a young doctor, knowledgeable and not arrogant."
Anonymous
Vitals
"I love LFPC, I drive 45 miles to get to LFPC, but it's worth the drive! I have been seen by most if the doctors or physician assistants over the years. I have been a patient for almost 30 years. Dr. Carla Phipps and her nurse Misti are the best! I have obviously been happy with all my medical needs being meet. I highly recommend LFPC!"
N.M.
Facebook