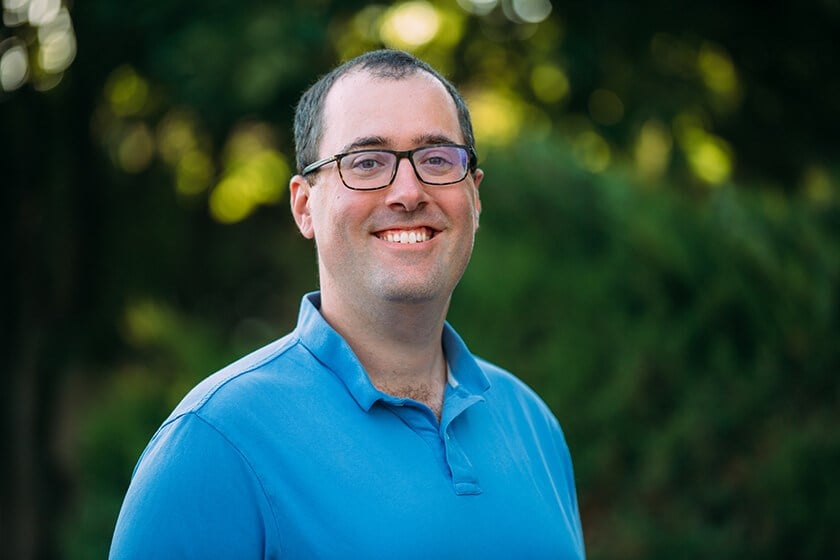 Dr. Blake Phipps is a board-certified physician who is thrilled to care for patients of all ages at Lawrence Family Practice Center. He has a special interest in obstetrics and enjoys providing care for pregnant mothers and newborns. This area of patient care allows him to utilize his additional fellowship training by performing obstetric ultrasounds, cesarean deliveries, vasectomies, and tubal ligations. He also specializes in acute and preventive care, chronic disease management, lump and bump removal, and endoscopy which includes upper endoscopy and colonoscopies.
Dr. Phipps earned his undergraduate and medical degrees at the University of Kansas before completing his residency in Family Medicine at John Peter Smith Hospital in Fort Worth, TX. He completed an additional year of fellowship training in maternal-child health, during which he received training in higher risk and routine obstetrics and pediatric care.
Outside of work, Dr. Phipps enjoys spending time with his wife, Ashley, and their dogs, Maggie and Oliver. They are expecting twin boys due December 2021. He also likes cooking, golfing, and spending time fishing and hunting with his father. As a die-hard KU fan, he bleeds Kansas Crimson and Blue (Rock Chalk!).
Reviews
"As new doctors take the sacred Hippocratic oath they vow that "in purity and according to divine law will I carry out my life and my art." My family has been a LFPC client for over 30 years. This practice is nothing short of exemplary and features a team of caring physicians that can only be described as consumate professionals. As we travel through life turmoil, age, and disease become inevitable. Great doctors get to shield and foster the flickering flame that is human life at its most vulnerable. Often they are the difference between hope and tragedy. Our children are now adults. They have seen thousands of people and will see many more...but the very first one was Dr. Carla Phipps. That will never be forgotten. We have faced many challenges that we managed to overcome because of the amazing people working at Lawrence Family Practice Center. They took an ancient oath and have never forgotten it. A group of special people who carry out their life and art in purity and according to divine law should be cherished and celebrated. We love them and literally owe them our lives."
I.I.
Google
"Dr. Blake Phipps and his staff are amazing and always make me feel like I'm not just a patient on the schedule. They actually care about my family. I would recommend them to anyone."
M.P.
Google
"Dr Blake Phipps has taken very good care of my son when he had some unusual health issues. Dr Phipps has a lovely combination of professionalism and caring and I appreciate it very much. He has a great bedside manner and is always quick to respond to our concerns and calls. Thank you Dr Blake Phipps!!"
G.C.
Google
"Amazing and patient nurses. Everyone is so kind. The place is clean and organized. Dr. Blake Phipps is an amazing Doctor. Hes patient, kind and explains everything clearly. He makes sure you understand. He really cares."
C.D.
Google
"First myself for my migraines, and then my daughter for the past 9 years, then my husband for his adult ADD and general health and now my son who is 3 years old have gone here. We now see Dr. Blake Phipps and love him. He always listens and is always good with the kids. I LOVE this place and all of the doctors there."
J.N.
Yelp
Related Posts