Five Questions to Ask At Your Kid's Back-to-School Physical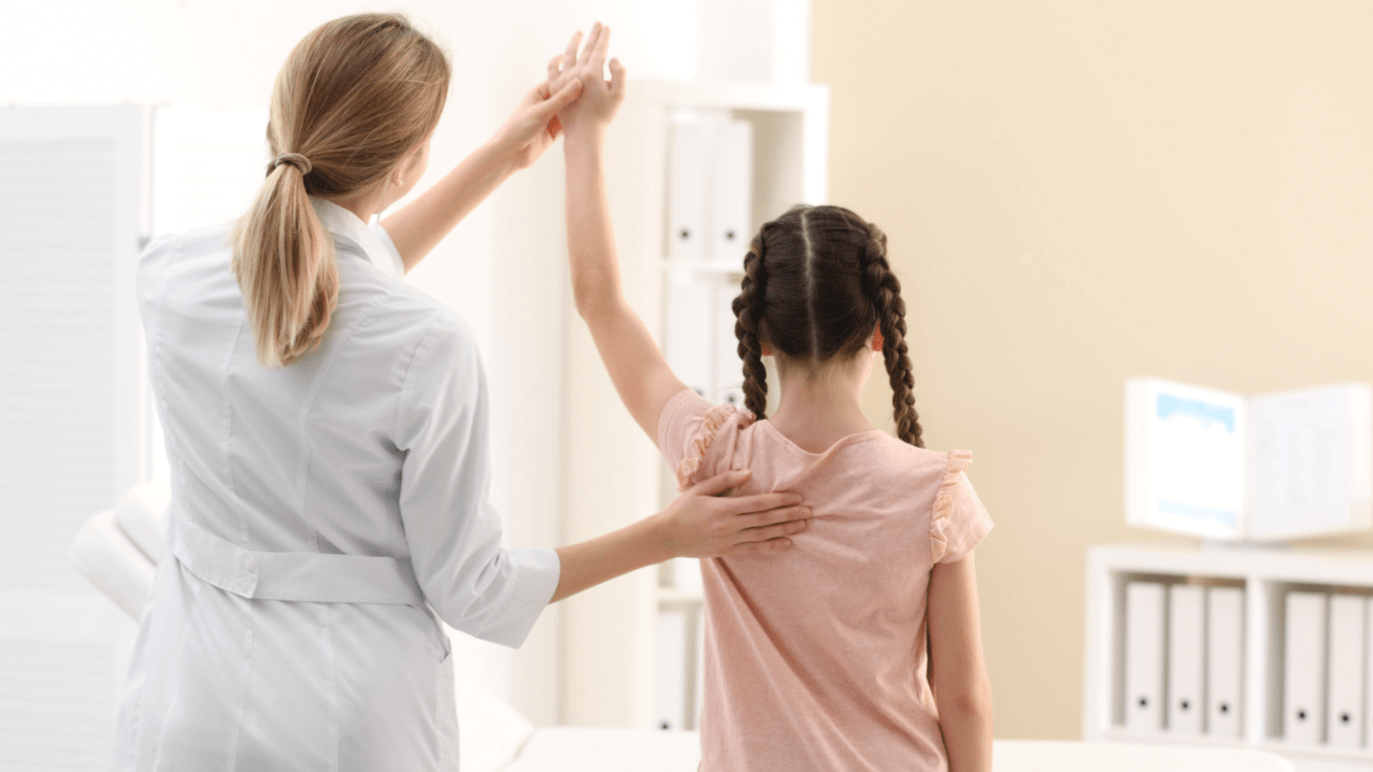 Even though summer is in full swing, parents are already planning ahead for school. This means it's time to schedule your child's back-to-school physical. The board-certified family physicians at Lawrence Family Practice Center are happy to offer a wide range of services at our office, including school physicals, to make sure your child is ready to succeed in the coming year.
So, what happens during a school physical, and how should your family prepare for this appointment? Get the answers to these questions and more by reading our most common FAQ below. Call now to schedule your back-to-school appointment in Lawrence, KS.
1. What happens during a children's physical?
Back-to-school physicals may differ based on your child's age and individual needs. However, all appointments will include an assessment of their overall health. At Lawrence Family Practice Center, our family doctors keep track of your child's development to see if they are within a normal range. We may examine areas like the ears, nose, and lymph nodes to make sure they are healthy and strong. Our team may also make recommendations for what your child needs to participate in school, such as immunizations.
2. What's the difference between back-to-school physicals and sports physicals?
A children's physical is a general exam that involves assessing your child's health as well as any medical conditions that may affect their future development. An experienced doctor can also catch potential problems early on that may affect their growth and development. Sports physicals, on the other hand, determine whether a child can safely participate in an activity, like soccer, football, or basketball.
3. Do schools require back-to-school physicals?
While parents are encouraged to schedule physicals before the beginning of the school year, it may or may not be necessary depending on where your child attends school. For example, children transferring to a Lawrence, KS public school for the first time may expect a physical examination from a family doctor. You may need to call your school for more information about what is required.
4. Does my child need to get vaccinated?
This is one of the most commonly asked questions at Lawrence Family Practice Center. The answer depends on the age of your child, their current vaccinations, and the vaccinations required by their district. This is because some schools require immunizations before entering certain grades. We encourage parents and guardians to learn their requirements or ask one of our team members for more information.
5. How do I prepare for a back-to-school physical?
Parents can put their children at ease by talking to them about what to expect during their physical. This conversation is especially important for younger children who may be afraid of going to the doctor. Families can also prepare by coming in with knowledge of your family history of medical issues, a list of current prescriptions, and any other questions you may have about their child's health.
Schedule your back-to-school physical
At the end of your appointment with Lawrence Family Practice Center, you and your child should feel fully prepared for the new school year. Do you have questions about back-to-school physicals that aren't covered here? Meet with one of our knowledgeable family doctors in Lawrence, KS. Our clinic ensures each member of your family stays in top health.