Add a Physical to Your Back-to-School Checklist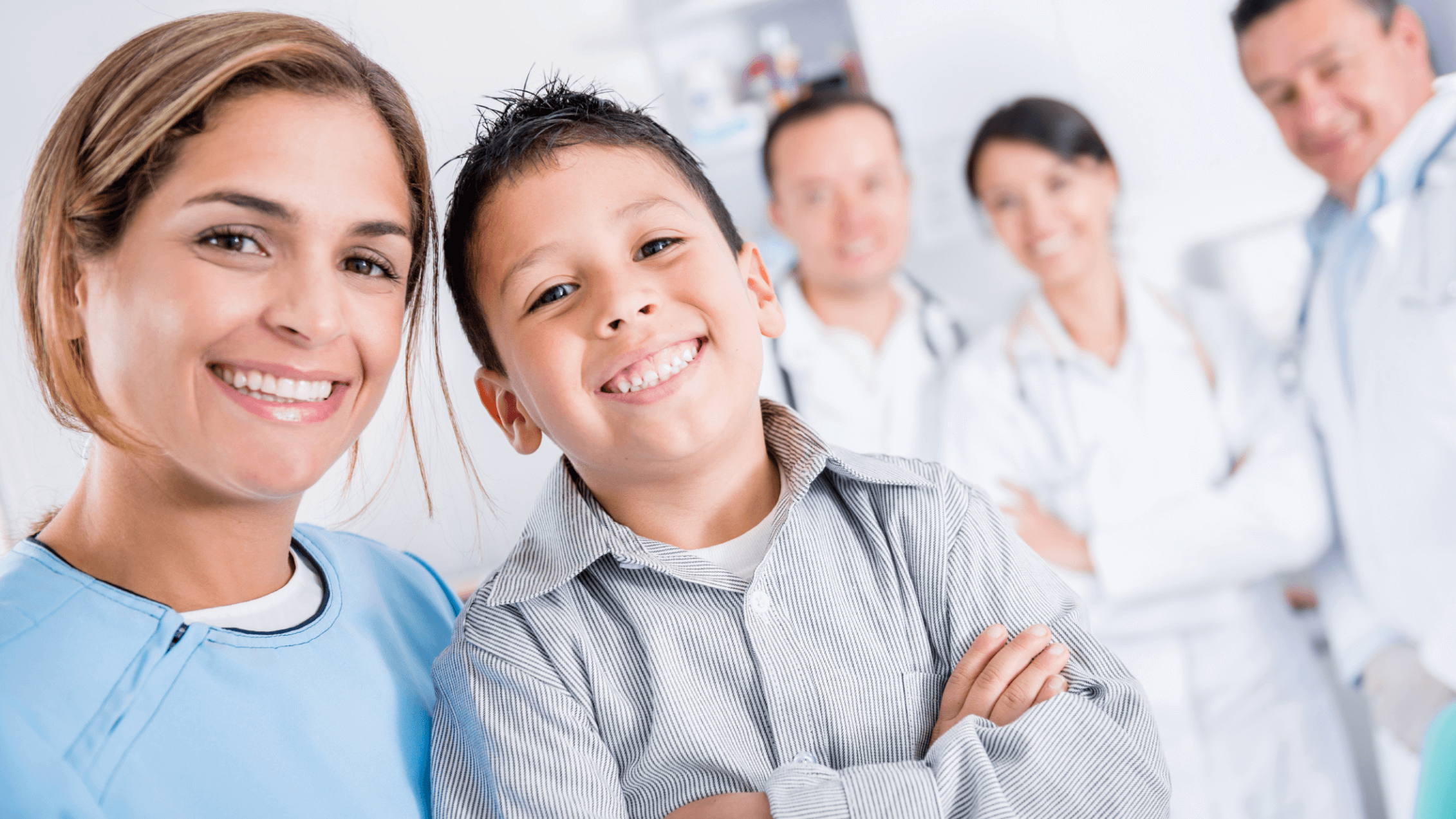 As the school year approaches, your children's school may be asking for physicals. These are medical exams that ensure your child is in good condition for the school year. Our doctors can provide you and your child with excellent care to ensure the beginning of the school year is off to a good start. Schedule a consultation with Lawrence Family Practice Center in Lawrence, KS today.
What is a physical?
Physicals are used to help determine if it is safe for a child or teenager to participate in activities. These are sometimes called pre-participation physical exams (PPE). Our expert team recognizes that it is important to stay active in a healthy and safe way. Physicals can help make that possible.
What are the two types of physicals?
There are two types of physicals you should be aware of, school and sports physicals. These look and check for different things:
School physicals: This type of physical generally look at your child's overall general health and wellness. These even check on mental health. A school physical may also include any immunizations needed for entry to school. School physicals are generally required every two years for school attendance.

Sports physicals: This physical is usually more in-depth. It includes information about past injuries, if you have ever passed out, chest pain, dizziness, allergies, breathing issues, and physical fitness as a whole. This is specifically designed to ensure your child or teenager is healthy enough to participate in sports activities safely. A sports physical is required for students in athletic programs from grades 7 – 12. These physicals are good for one calendar year.
School and sports physicals are not in-depth exams and should not be confused or used in place of a yearly exam and checkup. Our team can help ensure your children participate in school activities in the safest way possible.
What should I know about physicals?
A normal physical takes about 30 minutes to complete. You can help prepare your child by telling them what happens during a physical. This can help to reduce any anxiety they may have about going to the doctor. You, as a parent or guardian, can also prepare by having an accurate medical history to make the appointment easier. Physicals may include everything from medical history to a physical exam and even address questions or concerns you may have. After the exam, if cleared by our doctors, patients can return to participating in school and sports activities safely.
Where can I get my children's physicals in Lawrence, KS?

Physicals are an important part of safely participating in sports and general school activities. These examinations help to give both parents and the school peace of mind when children are active in school and in sports. Physicals can help ensure your child is in good enough condition to safely do all the things they want to do. Our expert team of doctors can help answer any questions you may have about physicals or other concerns. Contact Lawrence Family Practice Center in Lawrence, KS to schedule a consultation or an appointment for a sports or school physical.