How Can I Lower My Risk of Diabetes?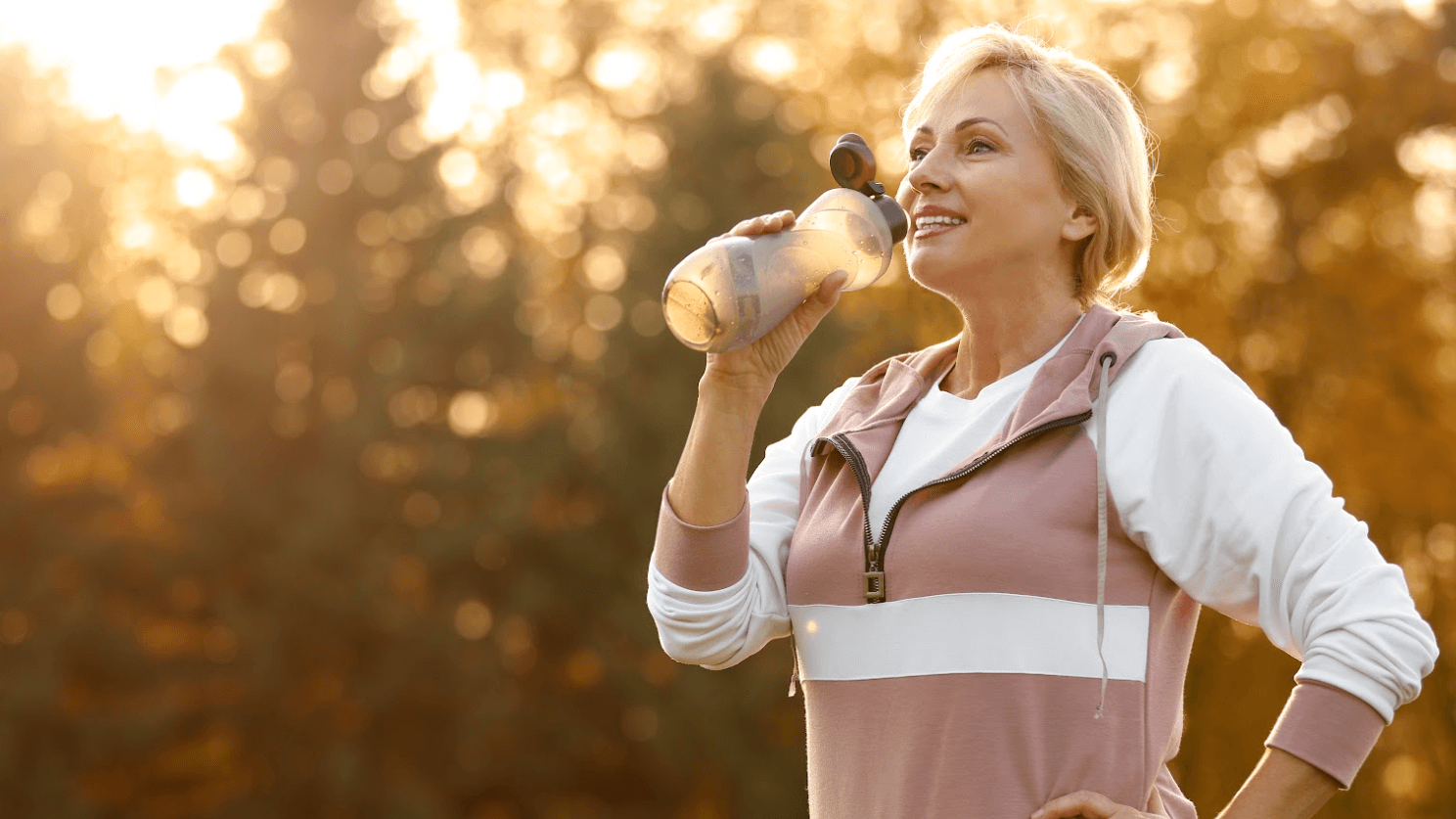 In some cases, diabetes is largely unavoidable – as is the case for children living with type I diabetes, also known as juvenile diabetes. For other men and women, diabetes is one of the most preventable conditions and often develops as the result of diet and lifestyle choices. Whether you are at risk for diabetes due to genetics or lifestyle, a preventive health management plan curated by the physicians at Lawrence Family Practice Cancer in Lawrence, KS can help you to better understand your risk factors and diminish your chances of developing diabetes in your lifetime. Keep reading to learn more about what's included in a preventive health management plan and how this approach may help to reduce your risk of diabetes and safeguard your overall health.
Who is at risk for diabetes?
While anyone can develop diabetes, some patients are more at risk than others. Common risk factors for type 2 diabetes include:
Poor diet
Having prediabetes
Immediate family history of diabetes
Age 45 or older
Certain ethnicity
Sedentary lifestyle (lack of physical activity)
Overweight
How can I avoid getting diabetes?
One of the most important steps you can take to protect your health and reduce your chances of getting diabetes is to establish a relationship with a physician to develop a preventive health management plan. This comprehensive tool can help to monitor your health over an extended period of time and identify potential changes or problems that may arise in their earliest stages, when they may still be treatable and/or reversible. Additionally, there are a number of lifestyle and behavioral choices (or changes) you can make to reduce your risk of developing diabetes. These include:
Increasing your activity level with regular exercise
Lowering your intake of sugar, sodium, and processed foods
Quit smoking
Reducing stress levels
Getting an adequate amount of sleep each night
Not only can these healthy habits lower your risk of diabetes, but they can also protect you from heart disease, stroke, hypertension, elevated cholesterol, certain types of cancers, and more.
Can you reverse diabetes without medication?
If you do develop diabetes, or if you already have diabetes, you may need insulin and other medications to maintain a safe blood sugar level and to control your other symptoms or associated conditions. In some cases, patients are able to force their diabetes into remission by adopting healthier lifestyle habits, like regular exercise, a balanced diet, and appropriate weight loss. During your consultation for preventive diabetes management, our providers will discuss how losing weight and making other lifestyle modifications may improve your diabetes or diabetic symptoms. Even if you have lost weight and are feeling better, you should never change, adjust, or stop any of your medications without explicit instructions from your provider to do so.
Lower your diabetes risk factors or control your existing diabetes with personalized health management in Lawrence, KS
There are some health problems that are impossible to avoid. When it comes to diabetes, hypertension, obesity, and other preventable conditions, however, we are here to help patients understand how they can preserve their health and avoid these problems with comprehensive preventive health management services. To learn more about monitoring or managing your diabetes risk factors in Lawrence, KS, call Lawrence Family Practice Center to schedule your private consultation with one of our esteemed providers today.