How Often do Adult Patients Need Immunizations?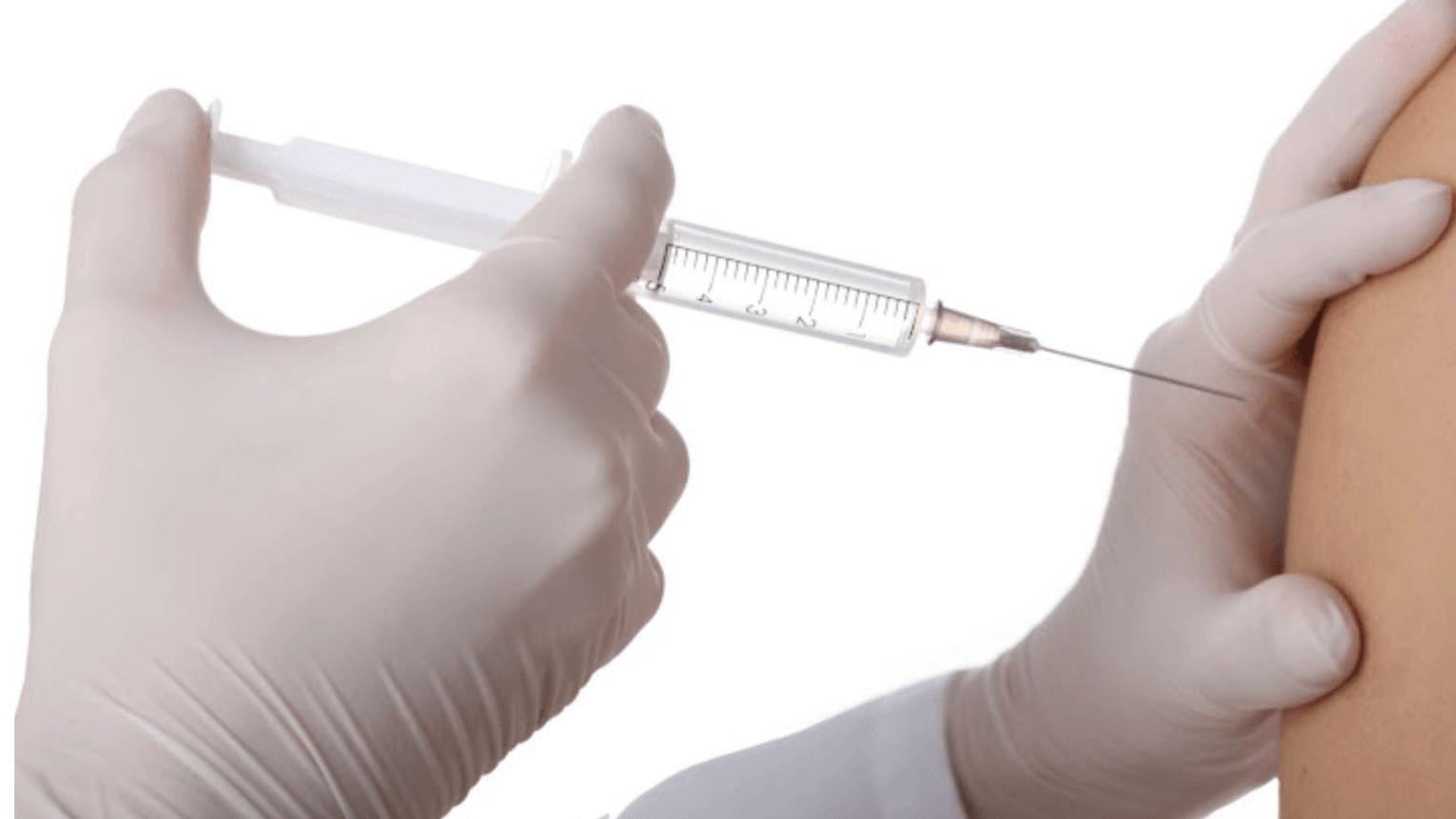 Many people believe that once you reach a certain age, you do not have to worry about getting yearly vaccines. However, that is not the case, and immunizations are just as important in adults as in children. Our expert team can help you determine what vaccinations you may need at your current life stage. Schedule a consultation with Lawrence Family Practice Center in Lawrence, KS today.
What are immunizations?
Immunization is the process of protecting someone from disease through a vaccine. There are many different types of immunizations that you can and should get throughout your life. Many of these vaccinations are done at a specific age, so we can help you determine if it is time for you to get another immunization. However, others are needed yearly and can be hard to remember. Immunity is defined as having protection from disease. This means you could be exposed and not catch the illness or have a reduced reaction.
How often should adults get immunizations?
Adult patients have a looser schedule to follow when getting vaccinations, and the vaccines they need can depend on several factors. Some vaccines, like the influenza vaccine, should be taken every year. Others, like the shingles vaccine, are only needed if you have had chickenpox at some point in your life and are over a certain age. A Tdap vaccine should be given anytime you become pregnant, you get a wound that makes it necessary, or every ten years. Most colleges require proof of the meningococcal vaccine before they allow you to enroll in classes, as bacterial meningitis is highly contagious and can be deadly. Generally, you should get at least one immunization a year, the influenza vaccine.
What should I know about immunizations?
Immunizations can help protect you from a variety of potentially deadly or harmful diseases, such as:
Polio

Hepatitis

Tetanus

Human papillomavirus

Measles

Mumps

Rubella

Pneumonia

Bacterial meningitis

Other harmful and contagious diseases
There are five main types of vaccines that include live-attenuated, inactivated, protein subunit, viral vector, and mRNA vaccines. Getting immunized does not mean that you will never get the disease. However, it can help to reduce the effect of the symptoms the disease has on your body. It may take a bit of time after your vaccination to become fully immunized. The effects of the vaccine may also wear off over time, and booster shots may be needed to stay healthy and out of harm's way. This means it is important to schedule your vaccines in plenty of time to get the full benefits of immunity, especially if there are multiple vaccines you need to get.
Get immunizations in Lawrence, KS
Getting immunized as an adult can be confusing, but it is important to know what vaccines you may need. Our expert team is here to help you find the best vaccination schedule possible. Adults need vaccines at least once a year in the form of influenza shots. However, other shots may be needed depending on where you are at in life, and what you have been exposed to. Contact Lawrence Family Practice Center in Lawrence, KS today to learn more about what immunizations may be right for you.