What Type of Conditions Lead to A High-Risk Pregnancy?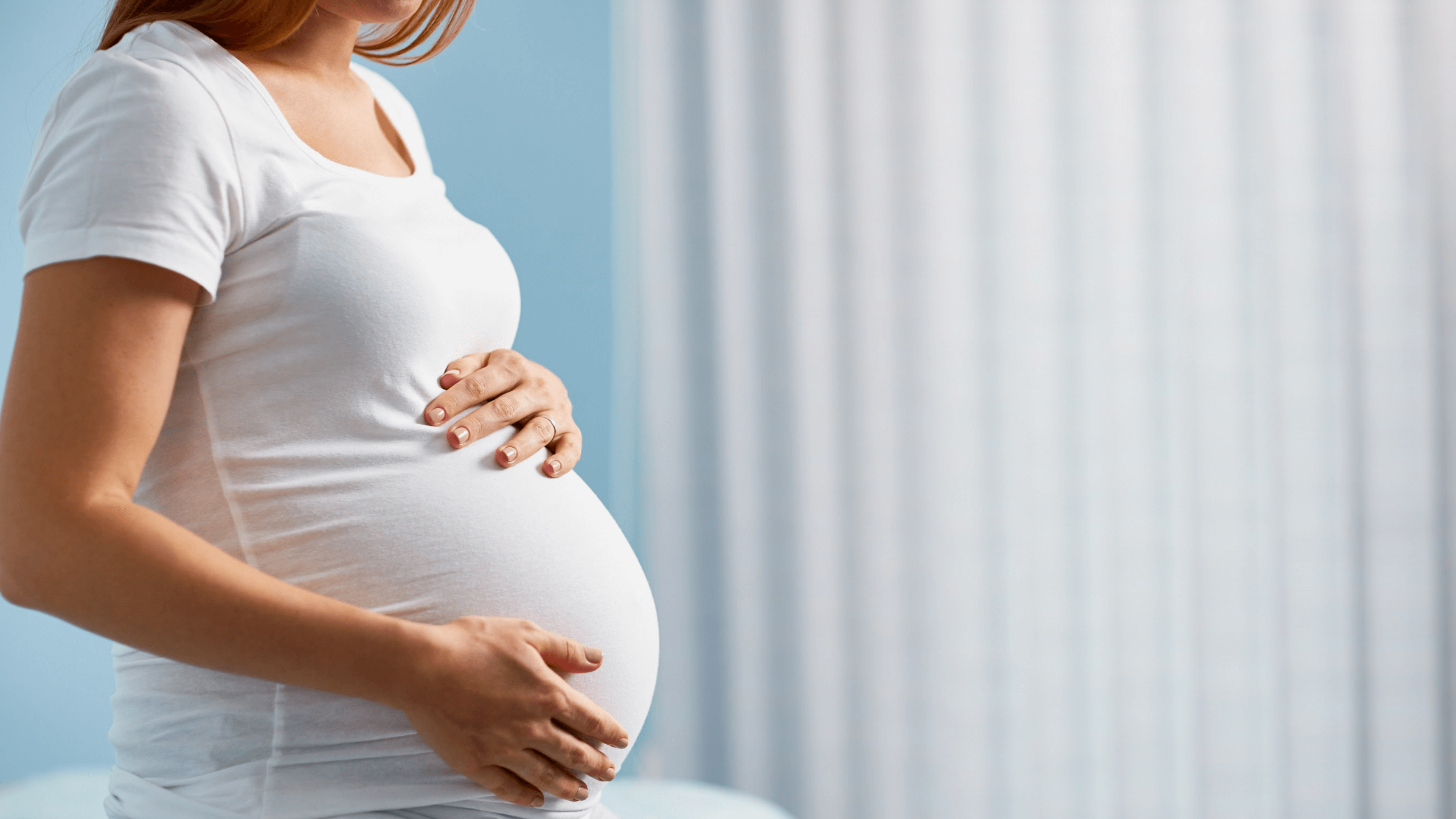 A high-risk pregnancy describes a pregnancy where the mother's health or life is at risk. It can also refer to a pregnant woman who is under 17, over 35, or has a pre-existing medical condition, like diabetes, heart problems, high blood pressure, or kidney disease.
High-risk pregnancies in Lawrence, KS, often require women to follow special measures in order to protect themselves and their unborn children. Because they often come with more restrictions or requirements for medical supervision, it's important to work with a healthcare provider with experience in this area.
We understand the term "high-risk" is intimidating and a little scary. Fortunately, the obstetric care team at Lawrence Family Practice Center is proud to provide women with quality care. Contact our staff for an appointment or read below to learn about the conditions that lead to a high-risk pregnancy, as well as common risk factors that affect expectant mothers.
What is a high-risk pregnancy?
Many women are excited and happy to learn that they're expecting a child. However, when a pregnancy affects your health or the health of your unborn child, it's considered high-risk. It's important to learn about the conditions and circumstances that lead to a high-risk situation. Some are determined before the baby is conceived, while others only become evident once a pregnancy occurs. These include:
Pre-existing medical conditions (like hypertension, diabetes, or heart disease)

Medical conditions that develop during the pregnancy (such as preeclampsia)

Pregnancies with multiples (twins, triplets, etc.)

The age of the mother (as in teenage pregnancies or advanced maternal age)
When should I see a doctor?
Many women consult with their doctor early on in their pregnancy for assistance with general issues, such as morning sickness or nutritional needs. For high-risk pregnancies, additional or special care may be required. Call our obstetrics team right away for a medical assessment in Lawrence, KS, if you have any of the following symptoms:
Unexplained vaginal bleeding or discharge

Pain or burning with urination

Severe pain or cramping in the lower abdomen

Sudden swelling of the hands, feet, or face
What does your clinic offer?
Lawrence Family Practice Center provides obstetric care, which means we focus on pregnancy, childbirth, and the postpartum period to ensure your health and the health of your child. For example, we help women with issues like gestational diabetes and preeclampsia. Our staff also takes time to address same-day pregnancy concerns like the ones described above.
It can be nerve-wracking to learn that you're expecting a child and there are risks involved. Our skilled obstetrics providers are here to offer comfort and support in addition to effective medical treatment. Don't let high-risk pregnancy health concerns keep you from achieving the happy, healthy family you deserve. We'll work with you to make sure your high-risk pregnancy is as safe as possible.
Meet with our obstetrics team
When you're pregnant, there are a lot of things that can go wrong. If you have a high-risk pregnancy and want to learn about your options moving forward, call a member of our staff for an appointment at Lawrence Family Practice Center. Our obstetric care professionals in Lawrence, KS can explain your risk factors, provide options, and prepare you for safe and successful delivery.