Why Would Someone Need An Endometrial Biopsy?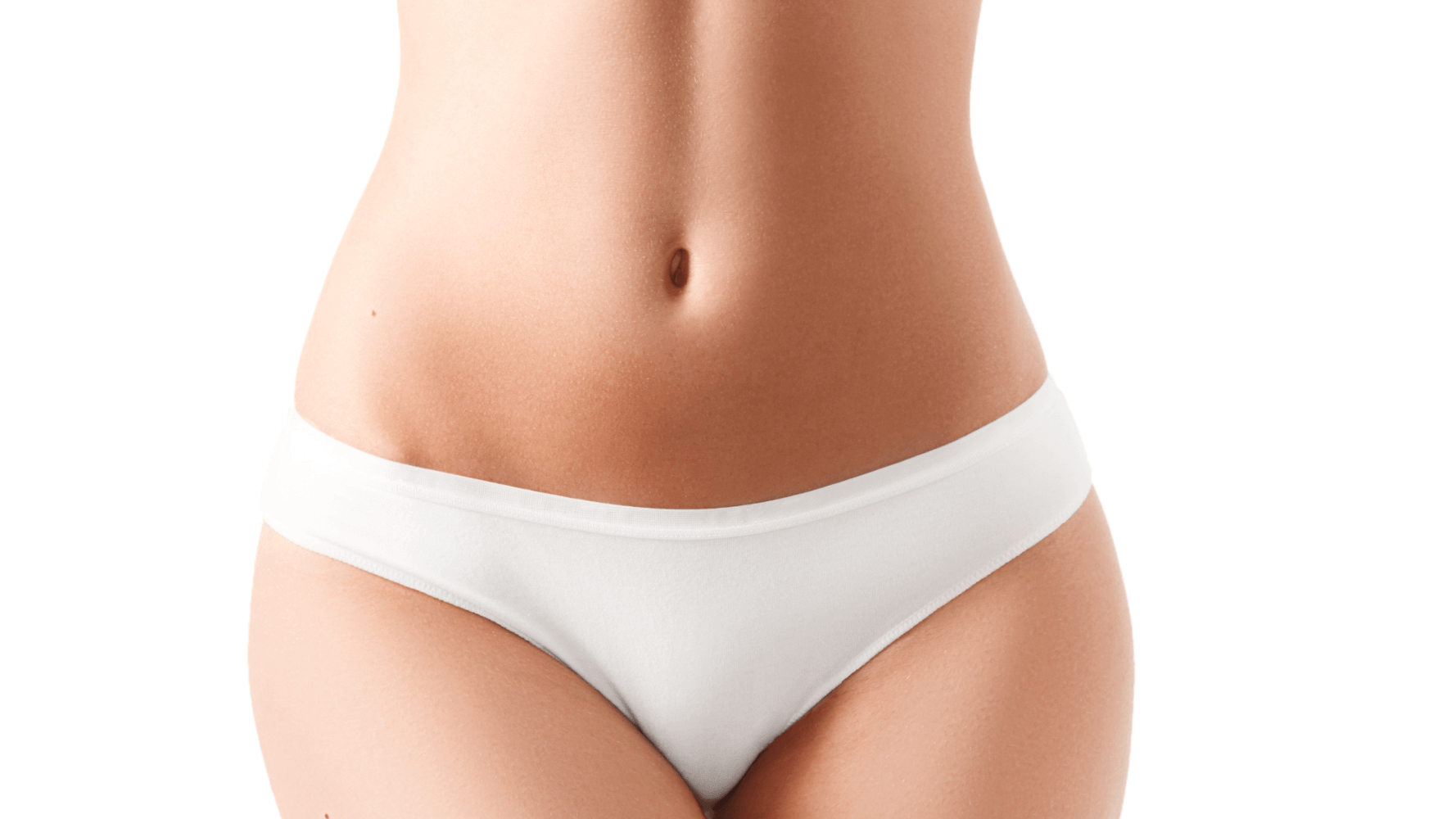 Chances are good that you know someone who has had an endometrial biopsy. This common diagnostic tool is frequently performed to detect abnormal cells or even cancerous cells in the lining of a woman's uterus and provides patients with valuable information that allows them to begin treatment, if needed, as soon as possible. At Lawrence Family Practice Center in Lawrence, KS, our caring team of providers is committed to offering the most advanced tools and technologies to help women safeguard their health at all stages of life. Read on for a closer look at the endometrial biopsy, including how it works and what signs and symptoms may mean an endometrial biopsy is appropriate for you.
How is an endometrial biopsy performed?
For most women, an endometrial biopsy is a quick and relatively painless procedure that can be completed right in our office in a matter of minutes. Many patients liken the endometrial biopsy process to that of a standard Pap smear. No anesthesia is required for an endometrial biopsy, though patients may experience mild and temporary discomfort during the procedure itself.
To begin, patients will lie comfortably on one of our exam tables with their feet in stirrups. The provider will then place a speculum in the vagina, similar to the method used during a routine gynecologic exam. The endometrium will be cleansed with a specialized solution, and a thin suctioning cannula will be inserted through the cervix. Once a small tissue sample has been taken from the uterine lining, it will be removed via suction and sent to a lab for analysis.
Following an endometrial biopsy, patients can resume the majority of their daily activities, with the exception of sexual intercourse, tampon use, and douching. Light cramping or bleeding may occur as normal side effects of an endometrial biopsy. After about one week, the results of the endometrial biopsy will be returned, showing the presence or absence of abnormal endometrial cells.
Who needs an endometrial biopsy?
Most often, an endometrial biopsy is performed on women over 35 years of age who are experiencing certain signs and symptoms associated with uterine cancer or another uterine condition. Additionally, patients with a strong personal or family history of certain conditions may benefit from an endometrial biopsy. Some of the most common signs and symptoms that may indicate the need for an endometrial biopsy include:
Heavy menstrual bleeding (heavy period)
Prolonged or extended periods
Frequent periods
Irregular periods
Menstrual bleeding after menopause
A thickened endometrium identified with imaging studies
During your initial consultation for heavy periods or irregular bleeding, your provider will discuss your symptoms at length, review your health history, family history, and medications thoroughly, and – in some cases – perform a pelvic exam, imaging studies, and blood work. Based on the provider's findings, he or she may recommend an endometrial biopsy.
Because the endometrial biopsy is among the most accurate tools for detecting and diagnosing endometrial cancer, patients with potential symptoms or risk factors are strongly encouraged to schedule a consultation for an endometrial biopsy at their earliest convenience.
Spending just five minutes at your doctor's office can save your life with an endometrial biopsy in Lawrence, KS
If you are experiencing heavy bleeding or irregular periods, try not to worry. There are many potential causes of heavy periods that are not related to cancer. To be safe, however, it is important to have your irregular bleeding evaluated by an experienced physician who may order an endometrial biopsy to rule out endometrial cancer. Call Lawrence Family Practice Center in Lawrence, KS to learn more about the life-saving benefits of an endometrial biopsy, and schedule your private consultation with one of our esteemed providers today.