How Can Infertility be Treated in Women?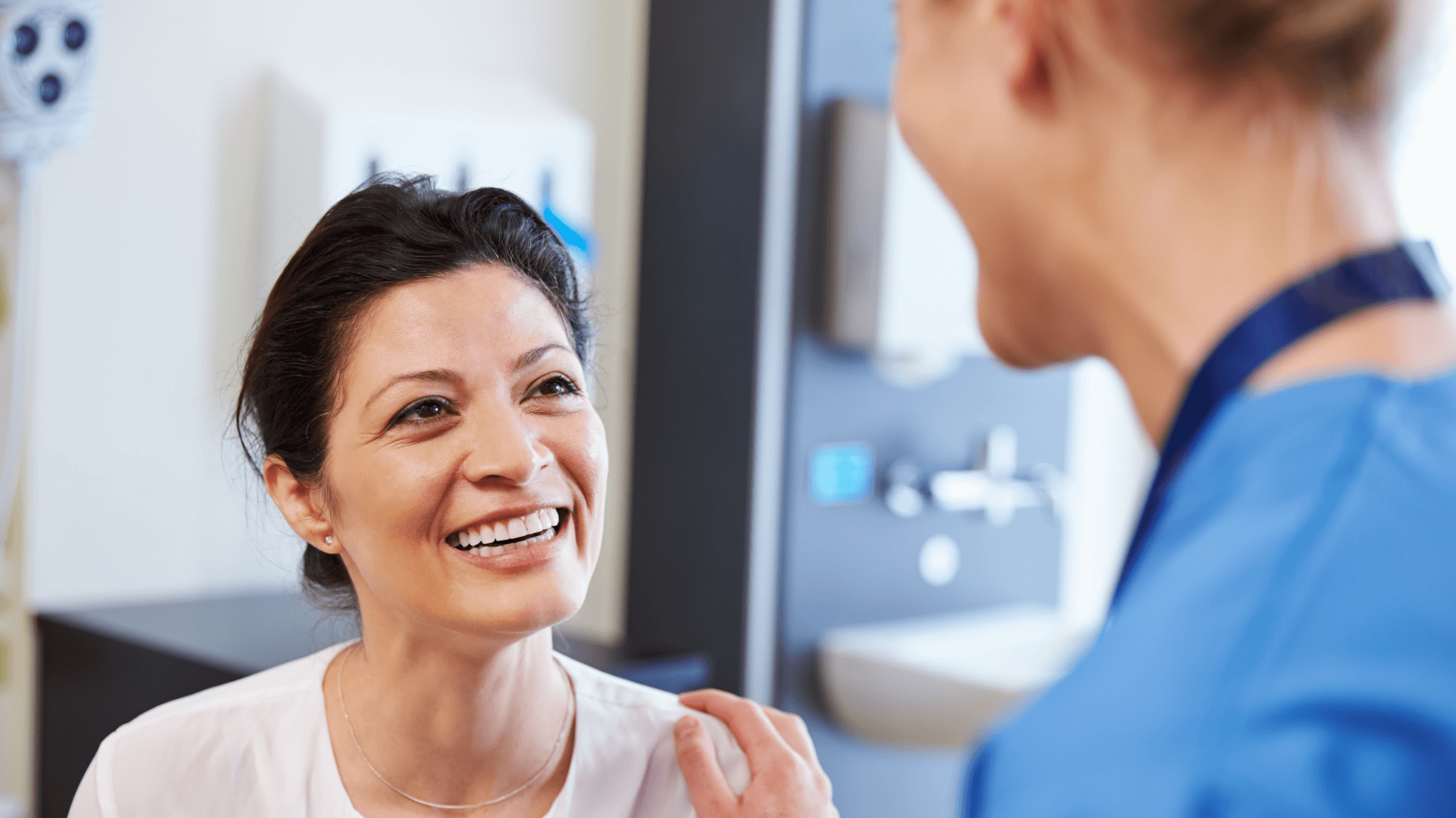 Due to a wide variety of circumstances, women may find it extremely challenging to get pregnant. Infertility is a very real issue impacting thousands of women and can greatly hinder their personal goals to expand their families and to experience the marvels of childbirth. At Lawrence Family Practice Center located in Lawrence, KS, our caring team of providers helps women navigate their fertility issues and develop treatment plans to enhance their chances for healthy pregnancies.
What is infertility?
Infertility is the inability to conceive or to get pregnant despite active attempts through unprotected sex. Infertility can result from medical issues in women, in their male partners, or a mix of both. Women who are trying to get pregnant with little success may be living with underlying medical issues that have yet to be identified by a qualified doctor.
What are common causes of infertility in women?
There are several health-related reasons for infertility in women in Lawrence KS, including:
Polycystic Ovary Syndrome (PCOS)

Uterine fibroids

Uterine polyps

Menopause

Aging

Hormonal imbalances

Endometriosis

Structural issues of the reproductive system

Obesity

Abnormal menstrual cycle
Some women may not realize that they are living with medical conditions that are impacting their fertility. Our team at Lawrence Family Practice Center can help patients identify any underlying issues and provide the appropriate treatment course.
How can infertility in women be treated?
At Lawrence Family Practice Center, we offer our patients several treatment paths to address infertility. Two procedures include:
Intrauterine insemination (IUI): An in-office procedure where sperm is collected, washed, and placed inside the uterus via catheter. The syringe bypasses the cervix to place the sperm closer to the fallopian tubes to increase the chances of encountering a viable egg.

Sperm washing: A technique used in IUI and IVF (in vitro fertilization) to strip certain chemicals from the sperm to increase the chances of egg fertilization.
Each treatment plan will vary depending on the patient's medical history, the root cause(s) of infertility, and the patient's treatment goals.
Am I an ideal candidate for infertility treatments?
If you have been trying to get pregnant for one year or more with no success, you may be living with fertility issues that can be addressed by our caring team of providers. Our doctors will work with you through initial exams and assessments to help determine if you have any infertility-causing medical issues. From there, our team can help you create a treatment plan to increase your chances of achieving pregnancy.
How much do infertility treatments cost?
Although some health insurance policies provide some coverage for diagnostic screening and testing, very few insurance plans cover infertility treatments. The out-of-pocket cost for infertility testing and treatment will vary depending on the types of tests required and the treatments recommended. Our team works with every patient to create a financial plan that works within their budget while addressing their personal fertility goals.
Where to learn more about infertility treatments
If you are experiencing symptoms of infertility and wish to expand your family via pregnancy, call our professional team at Lawrence Family Practice Center in Lawrence, KS and schedule a consultation with one of our qualified doctors today. We will listen to your concerns and personal goals and help you create a well-defined treatment course to increase your chances of a successful pregnancy.