How Can Sperm Washing Increase Fertilization?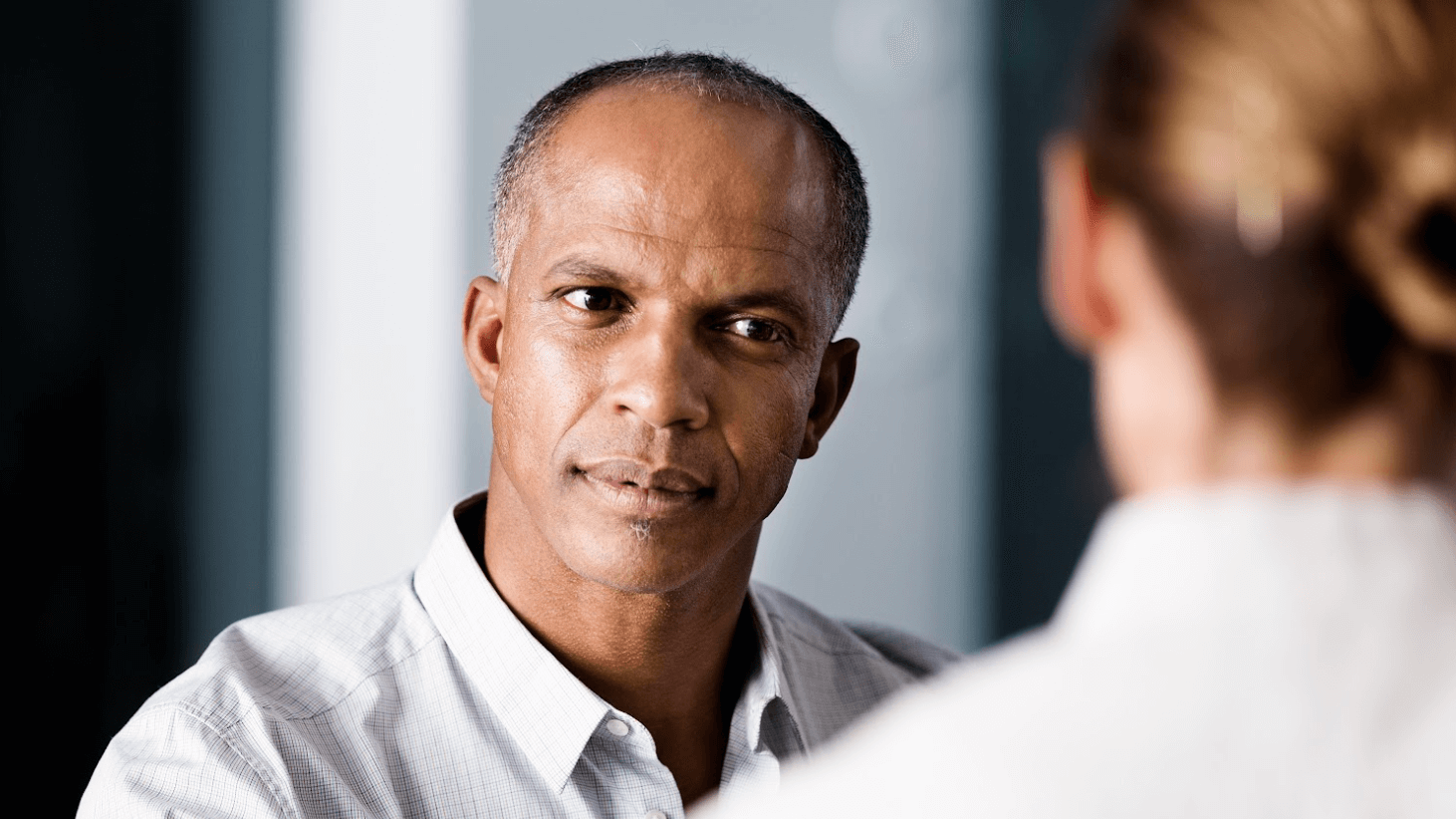 Low sperm count and poor sperm motility make it challenging for couples to conceive naturally. Intrauterine insemination (IUI) and in vitro fertilization (IVF) are well-known options for people with fertility concerns, but even these treatments are not fail-proof. Lawrence Family Practice Center may recommend sperm washing as a way to increase your chances of successful fertilization.
Sperm washing involves separating sperm cells from chemicals or materials that may prevent a pregnancy from occurring. Call now to book an appointment with a specialist and learn more about this innovative technique in Lawrence, KS. We understand how frustrating infertility can be, and we're here to help.
What causes male infertility?
It's possible for men to experience problems like low sperm production or poor motility. In some cases, the shape or size of sperm cells makes it difficult for them to move and penetrate an egg. Couples often turn to medical professionals to diagnose the root cause of male infertility. Lawrence Family Practice Center provides comprehensive testing to discover any underlying health concerns that could be contributing to your issues.
What are IUI and IVF?
IUI and IVF are similar treatments used to help couples conceive. IUI involves injecting a sperm sample directly into the uterus through a speculum. This process allows us to bypass the cervix and place the sperm closer to the fallopian tubes. IVF is a more advanced procedure that requires the retrieval and fertilization of eggs in a lab.
Patients who choose to undergo these treatments may benefit from sperm washing prior to IUI or IVF to improve their chances of conception. Our Lawrence, KS team can provide more information about this option during a consultation.
How does sperm washing work?
Sperm washing is the separation of healthy sperm cells from other materials. This makes it easier to concentrate the sperm in a sample and increase the likelihood of fertilization. Medical professionals use a specialized technique to "wash" the semen and remove any potentially harmful pathogens or chemicals.
Though this technique is very powerful, not everyone is a candidate for sperm washing based on the root cause of their infertility. Patients with low sperm count and other common issues should undergo an assessment to determine if this is the best way to move forward.
What are the benefits of working with our clinic?
There are many reasons patients choose to work with Lawrence Family Practice Center, including:
Access to cutting-edge technology: Our state-of-the-art facility is equipped with advanced tools that ensure patients receive an accurate diagnosis and quality treatments.
Compassionate care: We understand the emotional challenges that come with infertility and strive to provide personalized support every step of the way.
Real results: Patients at our clinic report highly positive outcomes after sperm washing combined with IUI and IVF. Our staff is committed to helping you achieve your fertility goals, and we're proud of our numerous success stories.
Learn more about sperm washing and build your family
Do you struggle with male infertility, or are you concerned about low sperm count? There is hope. Reach out to Lawrence Family Practice Center in Lawrence, KS to book an evaluation with a fertility specialist. We can help you navigate the complexities of infertility and develop a personalized treatment plan that helps meet your unique needs. Call now to take the first step towards starting or expanding your family.