Is Pregnancy After Age 30 Considered High Risk?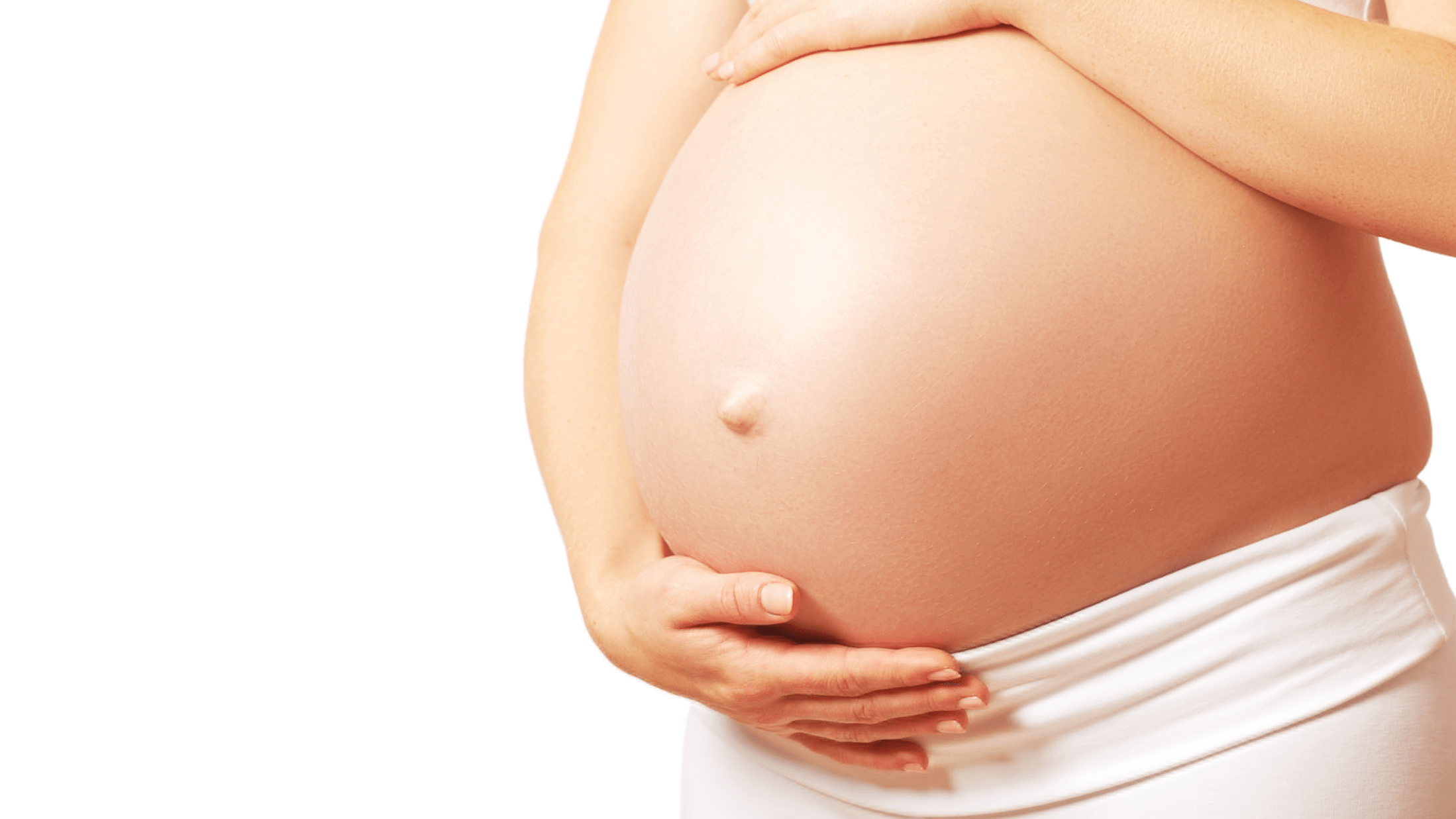 At Lawrence Family Practice Center, our compassionate team provides the highest level of care for expectant mothers of any age. For women over a certain age, however, pregnancy is automatically considered high risk and may require more specialized monitoring and more frequent visits. Below, our Lawrence, KS OB/GYN providers discuss what qualifies as a high-risk pregnancy and what you can expect with high-risk obstetric care.
What is considered a high-risk pregnancy?
Pregnancies are classified as high risk for many reasons, including advanced age, a history of complications, and other factors. Some of the most common reasons for a pregnancy being labeled high risk include:
Mother is under 17 or over 35
Mother has a history of high-risk pregnancy or pregnancy complications
Mother has an underlying medical condition
Mother was underweight or overweight prior to pregnancy
Mother has given birth to previous child with birth defect or genetic abnormality
Mother is carrying multiples
Is age 30 considered a high-risk pregnancy?
For women who are otherwise healthy and do not have a history of previous pregnancy complications or children born with genetic abnormalities, a pregnancy at age 30 is not considered high risk. Once a woman reaches 35 years of age, pregnancy is then considered high risk and may be referred to as a "geriatric pregnancy."
What is included in high-risk pregnancy care?
For all pregnancies, prenatal care is completely customized to meet the unique needs and situation of the expectant mother and unborn child. High-risk OB care is also tailored to each patient as an individual. In many cases, high-risk obstetric care includes:
More frequent exams, ultrasounds, and monitoring
Genetic testing
Biophysical profile (BPP)
In-patient care (bed rest)
How many ultrasounds do you get for a high-risk pregnancy?
During a "normal" pregnancy, patients typically receive one ultrasound toward the beginning of the pregnancy, an anatomy scan ultrasound around week 20, and – in some cases – weekly ultrasounds during the final 1 – 2 months of pregnancy. During a high-risk pregnancy, ultrasounds may be performed more frequently depending on the reason for the pregnancy being classified as high risk, as well as any complications that may arise throughout the course of the pregnancy. Some women undergo weekly ultrasounds throughout virtually the entire course of a significantly high-risk pregnancy.
When should I schedule my first OB visit?
Whether you are just starting to think about trying for a baby, you're already pregnant, or you know that your pregnancy will be considered high risk, it is important to seek OB care as soon as possible. If you've just found out that you are pregnant at about four weeks and have no underlying risk factors, we may schedule your first appointment between about 6 – 9 weeks of pregnancy. For high-risk patients, we may recommend that your first appointment occur sooner. Whatever the case may be, our caring and knowledgeable OB/GYN providers will be here for you every step of the way to help protect the health of you and your growing family.
Nervous about your pregnancy being labeled high risk? Contact our high-risk pregnancy experts in Lawrence, KS
It is completely understandable for expectant mothers to have concerns about the health and safety of their unborn child, and those concerns may be exacerbated for women who have high-risk pregnancies. With close monitoring and advanced OB care, however, even high-risk pregnancies can result in beautiful, healthy babies and uncomplicated deliveries. To learn more about high-risk OB care, call Lawrence Family Practice Center in Lawrence, KS to schedule your consultation today.