Three Signs You May Have High Blood Pressure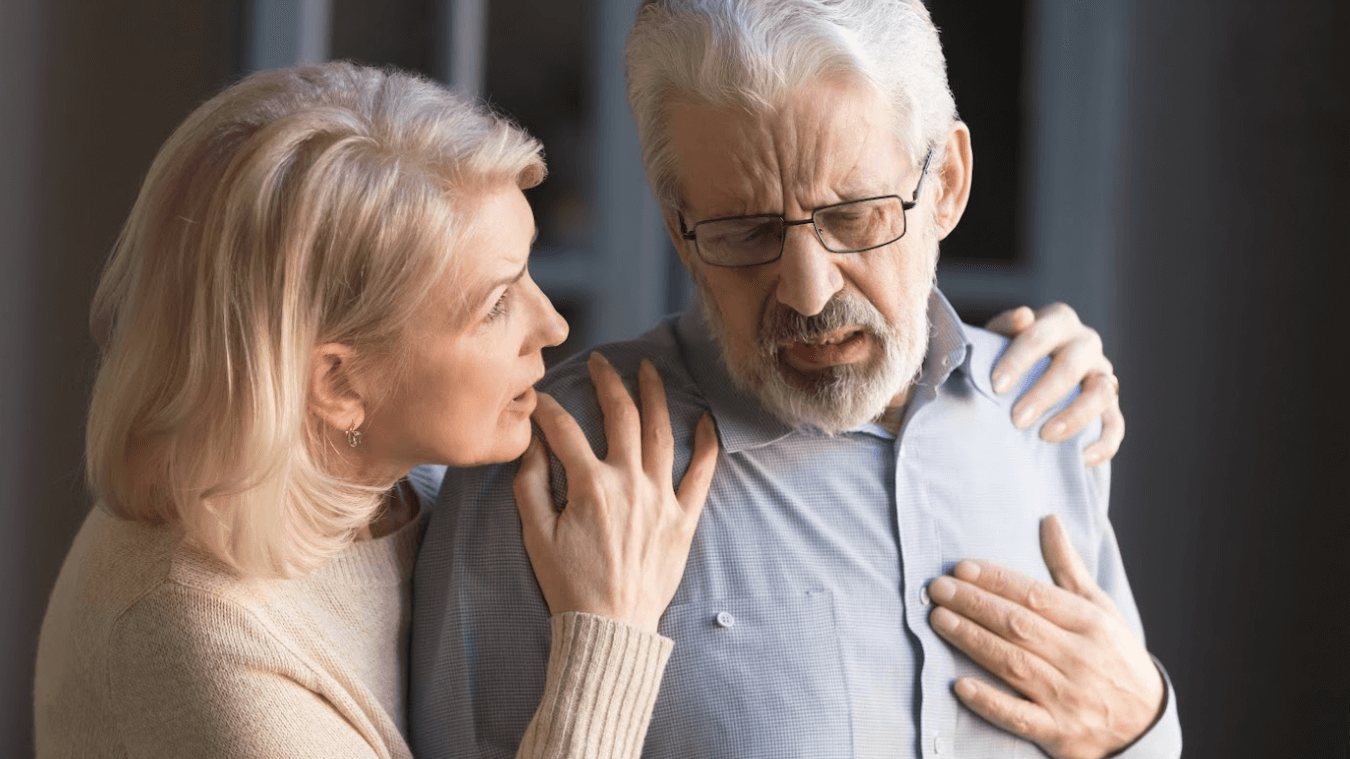 When we are young, our blood pressure typically runs well within the normal range. Even slightly elevated blood pressure rarely presents with overt, physical symptoms. Age, genetics, and certain lifestyle choices may increase the risk for high blood pressure to levels that can result in dangerous health-related consequences. At Lawrence Family Practice Center, our caring team of healthcare providers performs routine screenings and advanced testing for high blood pressure and other preventable medical conditions. We work with patients throughout Lawrenceville, KS, providing preventive medicine and enhancing quality of life.
What is hypertension?
A healthy blood pressure reading is typically 120/80. Hypertension refers to high blood pressure or blood pressure that is at or above 140/90. Severe hypertension occurs when a blood pressure reading is above 180/120. When the pressure in your blood vessels is too high, this places unnecessary and dangerous strain on vital organs and internal tissues. At Lawrenceville Family Practice Center, our team can provide patients with simple blood pressure examinations to rule out or confirm symptoms of hypertension.
Three signs you may have high blood pressure
While some individuals exhibit no initial symptoms of high blood pressure, others may experience symptoms that are cause for alarm, including:
Headaches
Nosebleeds
Lightheadedness/fainting
Other possible symptoms include blurred vision, fatigue, and nausea. However, such symptoms can indicate other medical conditions, which is why it's essential to participate in a health screening and seek appropriate treatment.
Risk factors for high blood pressure
The following factors can increase an individual's risk for high blood pressure:
Obesity
Unhealthy diet
High salt and fat intake
Genetics
Age (65 and older)
Alcohol consumption
Smoking
Diabetes
Sedentary lifestyle
Ethnicity (African or Caribbean descent)
Poor sleep routine
Stress
When high blood pressure is left untreated
If symptoms of high blood pressure persist without lifestyle modifications or medical intervention, then further complications can occur, including:
Heart disease or failure
Stroke
Memory loss
Kidney failure
Aneurysm
Erectile dysfunction
Vision loss
Death
At Lawrence Family Practice Center, our dedicated team offers individuals preventive medicine to identify symptoms of high blood pressure before complications occur.
What is preventive medicine?
Preventive medicine is a branch of clinical practice that aims to prevent disease, disability, and death through the use of screenings and treatment plans that improve a patient's well-being. Wellness checks and accessible testing helps assess someone's risk for acute and chronic illnesses, steer them on the right treatment path, and reduce the likelihood of complex hospitalizations later in life. Commonly, our team will evaluate patients for high blood pressure.
How can preventive medicine help address high blood pressure?
Preventive medicine encompasses educational tools, treatments, and clinical assessments that accurately identify and minimize symptoms of high blood pressure. Patients attend scheduled appointments at Lawrence Family Practice Center, where one of our team members will measure their blood pressure with manual or digital blood pressure cuffs. If your blood pressure reads higher than normal, additional testing may be ordered. Our team can provide medical intervention and educational resources for lifestyle modification to reduce blood pressure to a normal level and enhance a patient's overall health.
How can I minimize my risk for high blood pressure?
Individuals with high blood pressure or who are at risk for high blood pressure can reduce their risk by adopting any of the following strategies:
Decreasing sugar, salt, and fat intake
Practicing mindfulness and other stress management techniques
Maintaining a healthy weight
Participating in a steady sleep routine
Avoiding tobacco and alcohol use
Exercising regularly
Learn more about preventive medicine for high blood pressure
If you reside in or near Lawrence, KS, and are interested in learning more about how preventive medicine can help reduce your risk for high blood pressure, contact us at Lawrence Family Practice Center and schedule an appointment today. Our team looks forward to working with you and providing you with regular health screenings to help you foster a healthy lifestyle.