What Do They Check For During a Sports Physical?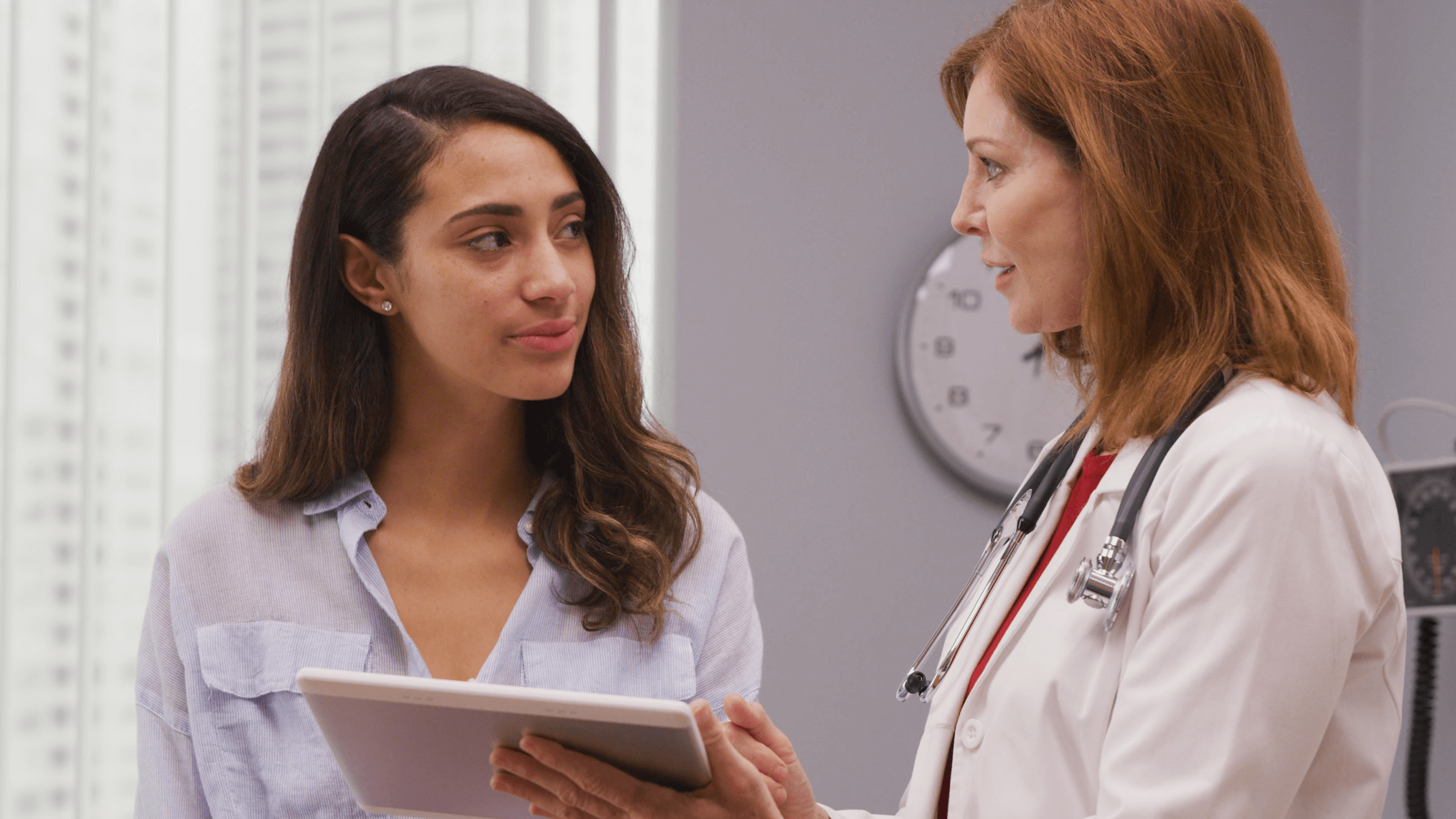 A sports physical is necessary for kids who want to compete in various physical sporting activities. The physical is also called a pre-participation physical exam or PPE, and it helps confirm if it is safe for a child to participate in a sport.
The doctors at Lawrence Family Practice Center in Lawrence, KS can check many things surrounding your child's health needs during a sports physical. Here's a look at what to expect during your child's sports physical.
A review of medical history
Your child's medical history will be discussed in the first part of a sports physical. Some of the things that require a discussion include any medical issues that run in your family, previous hospitalizations or surgical procedures, prior injuries, allergies, and what can trigger such reactions.
Prior events, like losing consciousness, breathing difficulties, or experiencing chest pains, must also be mentioned during the exam. Our team can record these details and determine if a sport is safe for your child. Any medicines a child regularly takes will be essential to deciding if it's safe for your child to compete in a sport.
A physical exam is necessary
A sports physical will also require a thorough physical exam to see how your child is developing. The analysis includes a blood pressure check, vision test, and a check on one's heart and lungs. Any muscles, joints, and bones necessary for a sporting activity will also require a thorough analysis to see how they function. The entire procedure takes about 20 – 30 minutes to complete in Lawrence, KS.
What happens after the exam?
Your child may be cleared to participate in certain sports following the exam, but additional tests and a possible follow-up review may be necessary for situations where there are further concerns. Sometimes, the patient might receive a recommendation for a different sport, especially in situations where someone has experienced a common injury that could be aggravated further in one sport.
Isn't a school physical enough?
A sports physical at Lawrence Family Practice Center is more thorough than a traditional school physical. A school physical entails a general review of one's physical health, including immunization standards. A sports physical goes deeper and probes past medical experiences and concerns, providing a more comprehensive picture of a child's health situation.
Some schools may also require students to complete sports exams every few years. The rules will vary by school, but most places will need a review to confirm a child's health.
Contact us today to schedule your child's sports physical in Lawrence, KS
At Lawrence Family Practice Center in Lawrence, KS, we know how important sports and physical activity are to your child's health and well-being. A sports physical is necessary for determining if your child is healthy enough to participate in sports or to get whatever support they need to remain healthy. Contact our office for help scheduling this exam or to learn more about our medical services for the whole family.